Thailand Private Tours – Completely customized individual tours for small private groups of 2 to 8 persons that are personalized to match your needs and style
Probably you are thinking already about you next holiday planning– why not consider Thailand again as destination? Whatever your interests are, Thailand has got you covered. Are you a golfer, like to scuba dive, snorkel, island hop, rock climb or just chill on the beach and enjoy the fantastic Thai cuisine? Thailand has some of the most pristine beaches in the world. Crystal clear waters, the temperature of your bath tub, soft sand beneath your toes and coconuts palms around your head. Perfect!
Would you rather experience something a bit more adventurous? Head for the hills and trek your heart out through mountainous valleys and visit the Hill Tribe people on one of our Thailand private tours. Or perhaps you want something more cultural? Thailand is an ancient cultural land, from temples, to palaces and ancient ruins you'll never run short of a chance to learn from the traditions and customs of this incredible country. We would be happy to custom tailor an individual Thailand program, matching your budget and preferences.
We also offer exclusive tours for Junk Cruises and completely customized Thailand private tours for golfing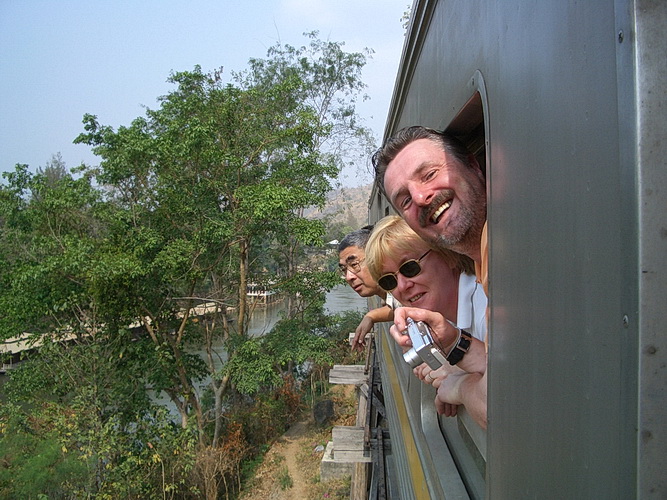 Lothar Habrock
"Wilawan has been organizing our Thailand Golf holidays since several years already and accompanied us as tour guide every time. Organisation, operation of the tour and the quality of service have been outstanding every single time and Wilawan is always "going the extra mile" and offers exceptional service. We can only recommend siamworld.com and Wilawan's service"
– Lothar & Lisa Habrock – Paderborn / Deutschland
Tom Sotis
"100% satisfaction! My company has enjoyed the first-rate professional services of Wilawan's company for over 15 years. Our groups typically have between 20-30 people and Wan handles every detail from small to big without a hitch. Beyond administrative excellence, Wan brings a much-appreciated personal touch to the tours through her sunny personality and numerous contacts in the field. I am always confident from the moment we pass customs entering Thailand to the moment was pass back through that everything will go smoothly and everyone will have a terrific time.  You can't put a price on that kind of peace of mind. No matter what you want to do or where you want to go in Southeast Asia you won't find a better tour guide than Wan. 100% recommended"
– Tom Sotis – Motivation Analyst / Rhode Island – USA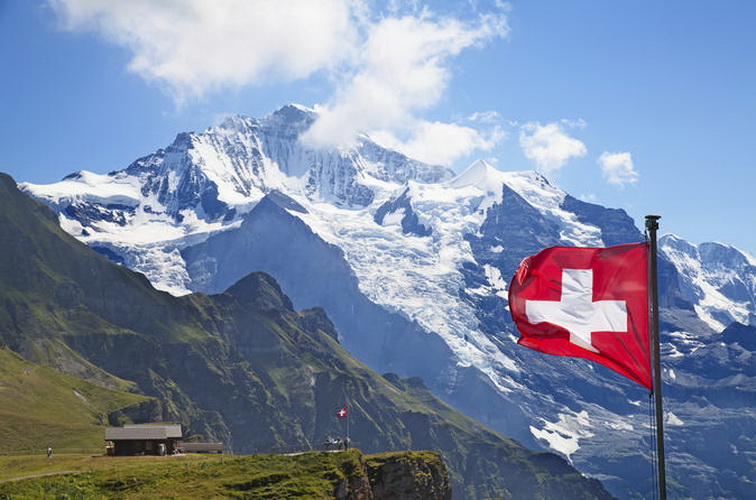 Roland Scheibler
"We are absolutely delighted and satisfied about Wilawan's service. She provides fast, efficient and reliable service and is very friendly. For all Thailand travel requirements we can only recommend her service"
– Roland Scheibler – Wangen / Schweiz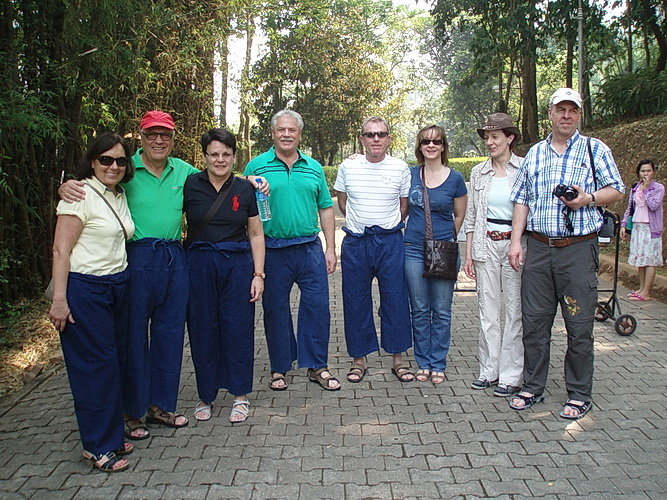 Dieter Hacker
"We still remember the wonderful and interesting time we experienced during our family and group tours to Thailand, organized by Wilawan. It has always been the right mix between golfing, culture and beach holidays. Our whole group likes to extend their heart felt gratitude for her service, making every trip an outstanding and unique experience!"
– Ingrid und Dietmar Hacker – Deutschland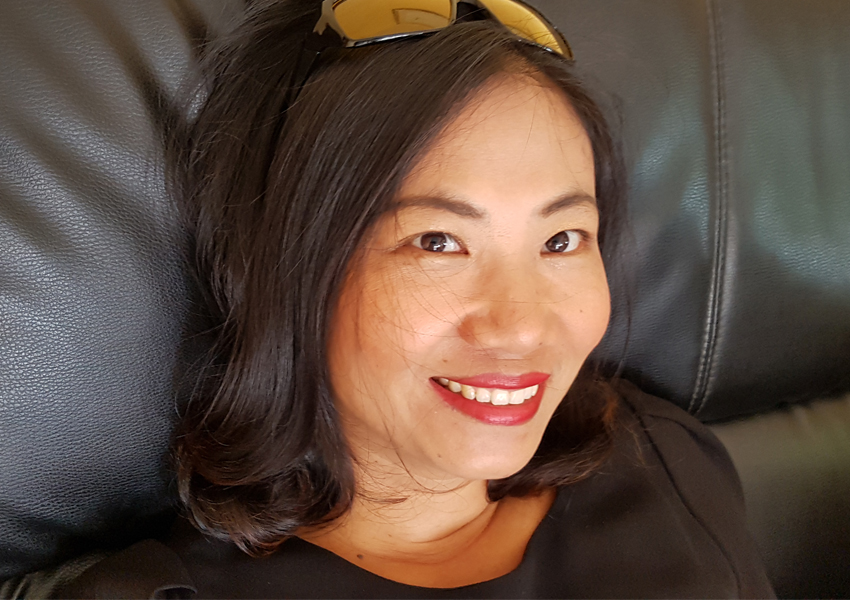 Meet the face behind Siamworld.com
Your Private Guide: Wilawan
For over 15 years Wilawan has arranged cultural, adventure and golf tours around Thailand and the neighbouring counties and accompanied hundreds of visitors from all over Europe to experience the wonders and rich culture of this region. She has a very unique dedication to providing excellent customer service and making each visit an unforgettable experience – and countless customers and families are travelling with Wilawan year after year again. We recommend early reservations to secure her as your guide in German or English language. Apart from Wilawan we have several other excellent and motivated guides for several other languages.
Siam World
Individual Tours & Travel
With 15 years of operations in the region, we are one of the longest established and fully licensed internet travel agencies in Asia for private tours. Our experience and professionalism in operating tours with the highest service standards well as offering and executing unique and unforgettable travel experiences is the reason why siamworld.com, with partner offices in Sri Lanka, Myanmar, Laos, Cambodia and Vietnam, is recommended by a growing number of loyal customers.