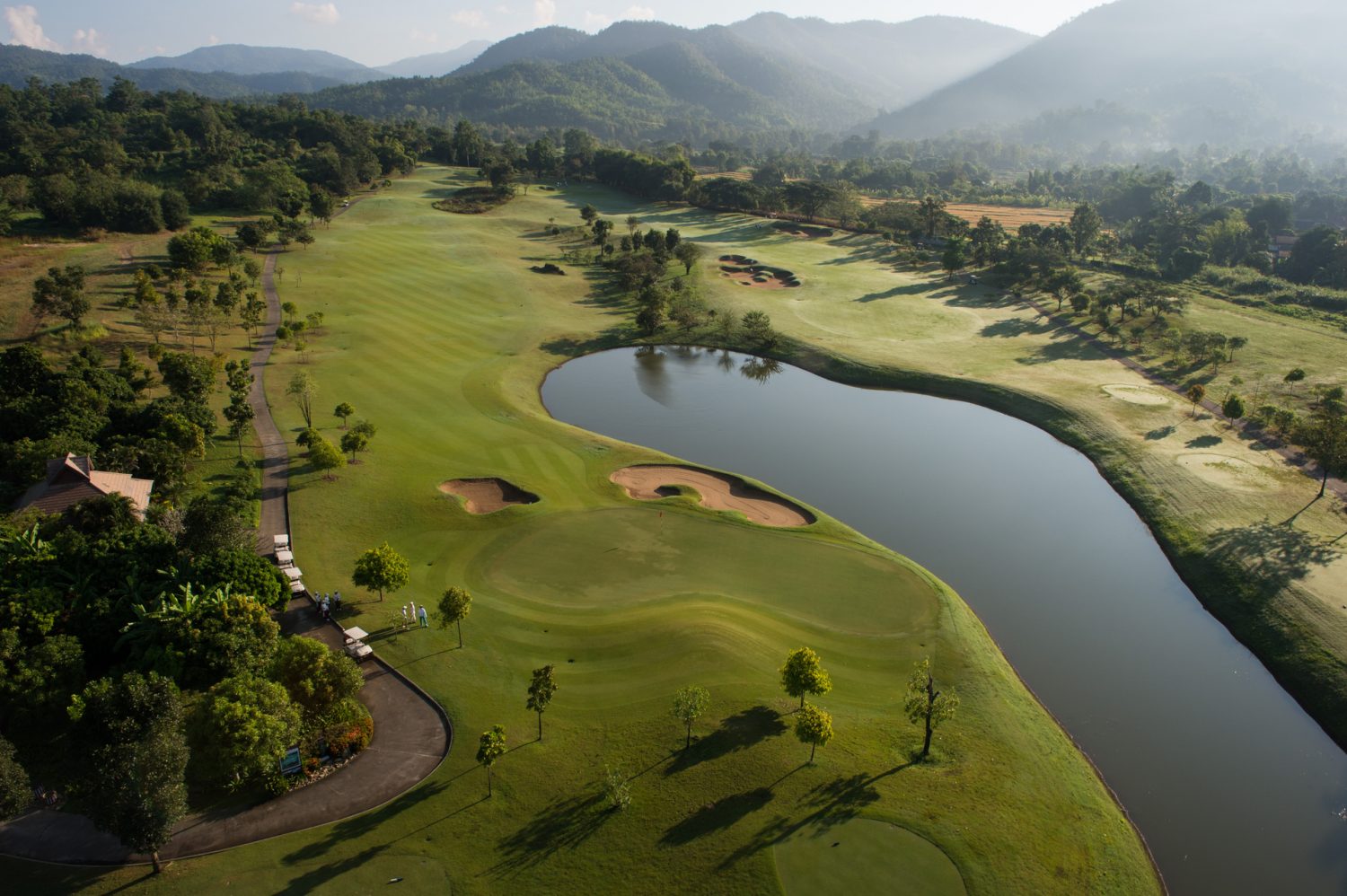 7 reasons why Thailand is a fantastic destination for golfers
1. The Weather – Thailand got basically 2 seasons, the summer with pleasant temperatures and occasional rain fall and the winter with cool temperatures in November till January and the warmer time from February till April. Paying golf is possible all year round.
2. The Golf Courses – Thailand got over 200 golf courses located throughout the country, some top courses developed by leading professionals such as Nick Faldo, Jack Nicklaus and Greg Norman.
3. Caddies – a truly integral part of playing golf in Thailand, they provide exceptional service and value to the visitor. Welcoming you upon your arrival at the clubhouse, they will take care of everything before you tee off. Guiding you around the course. They will give you distances to the green, mark balls and give you the lines of your putts.
4. Hotels – Thailand got an incredible variety and number of quality accommodation, from simple middle class hotels to exclusive boutique hotels and top 5 star resorts. Thailand provides great value for money.
5. Thai Food – the Thai cousine is simply amazing and a reson of its own for visiting Thailand.
6. Other than Golf – if you only travel to Thailand for golfing, you would miss out a lot, the country got so many interesting and beautiful places to visit, Buddhist culture, ancient temples, golden pagodas, incredible natural wonders, you should combine golf with cultural visits for the full experience.
7. Thai People – Thais are famous for being very friendly, always have a smile on their faces – that's why the country is called land of smiles', they always make you feel welcome.
Golfing in Thailand – Customized Premium Golf Tours with private guide and driver
SiamWorld.com is a leading provider for exclusive Golf Tours in Thailand, organizing individual golf tours since over 15 years. A growing number of regular customers trust our service quality and travel with us year after year. We offer a verity of attractive tours and programs, all custom tailored to your individual preferences and needs. You can choose your program, your preferred hotels or beach resorts and the number of golf rounds you like to play and we will quote your very own personal itinerary.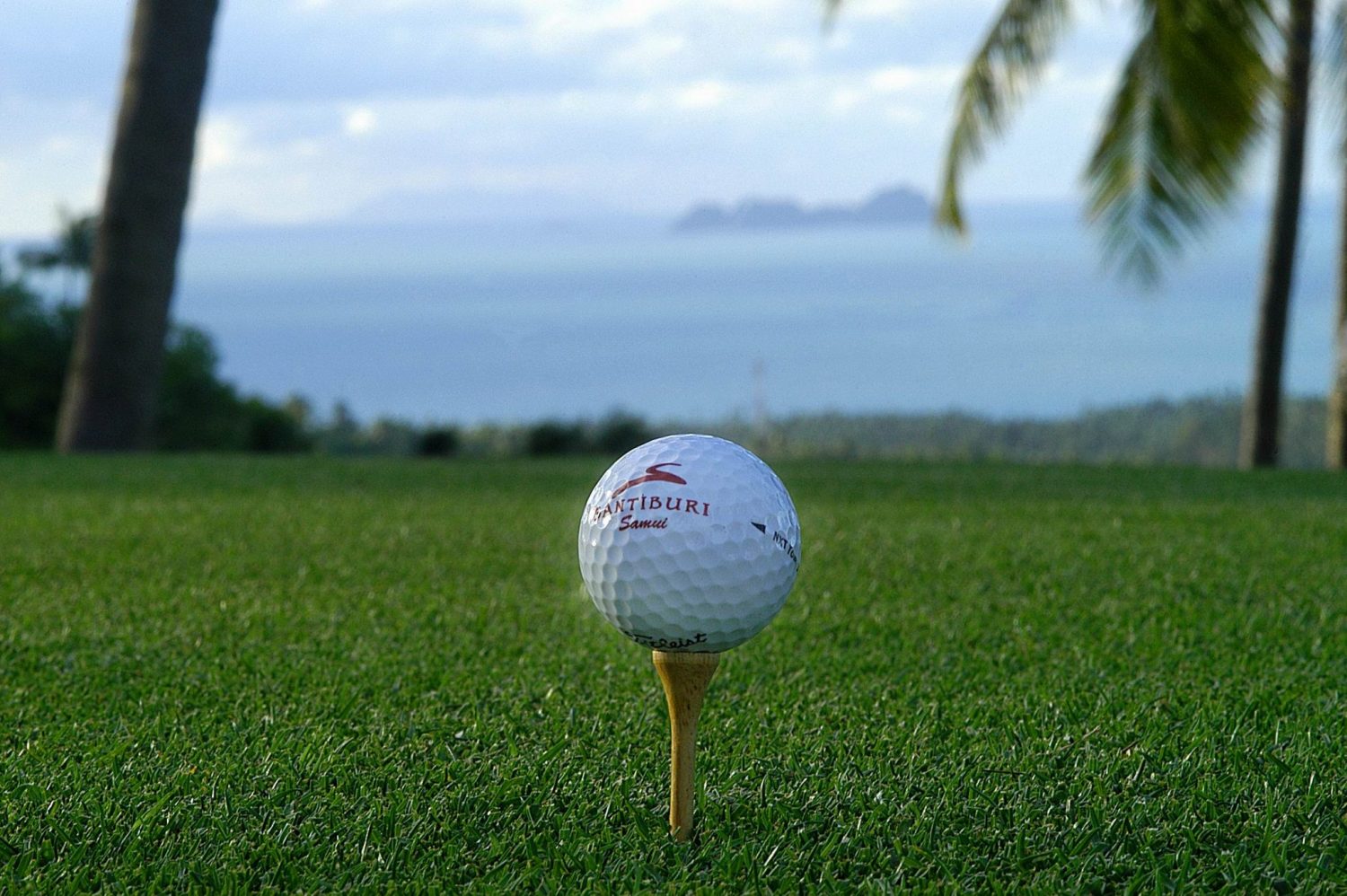 Some Golfing Destinations in Thailand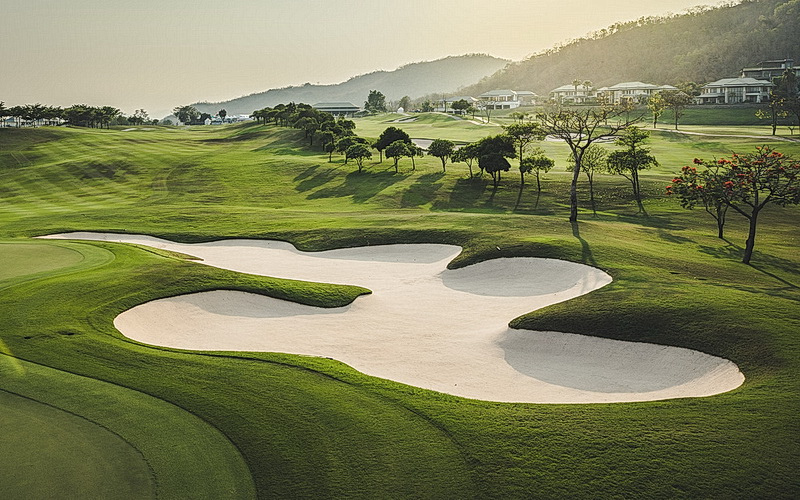 Black Mountain Golf Course Hua Hin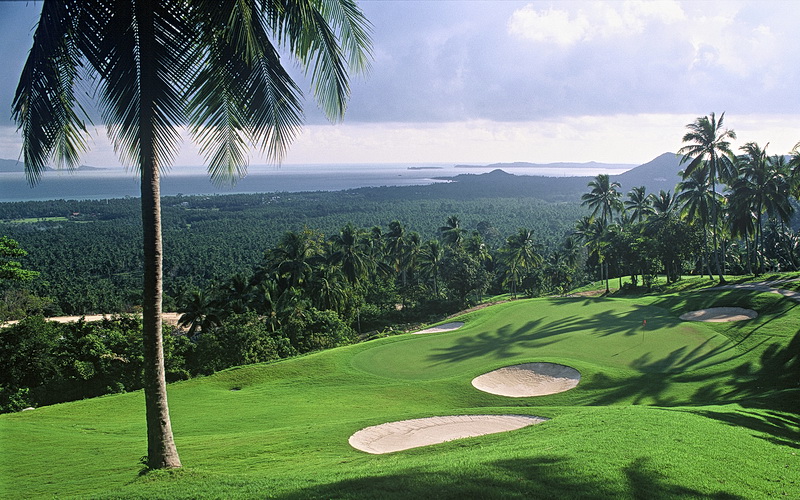 Santiburi Golf Course Koh Samui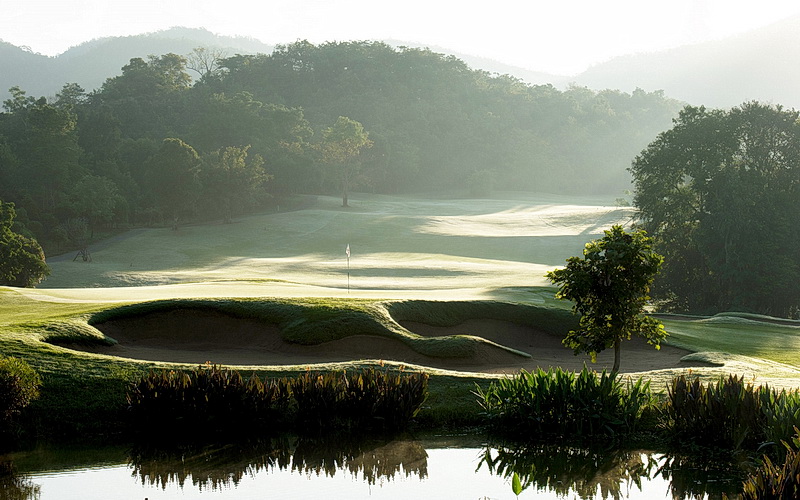 Chiang Mai Highlands Colf Course
Laguna Golf Course Phuket